First Spring Term - Year 6
Happy New Year to you all and I hope you all had a fantastic Christmas break. All of the staff in year 6 would like to thank you for your generous gifts. They were much appreciated!
Not long to go until year take their SATs and so this term will be about ensuring we are ready and have the knowledge to do well. The children have worked really well so far and we hope that this term will be more of the same. On this page, you will find information about what else the class will be learning about during this first Spring term.
In Literacy, Year 6 will be studying the novel 'Stormbreaker' by Anthony Horowitz. The children will be examining the content closely; revising how to write a narrative based around the events in the book along with an advertising campaign and writing an application letter to be a spy. We will be using the theme of the book help us meet writing assessment criteria for the SATs. We will also continuing to study punctuation, grammar and comprehension which will be incorporated into our work.
Spellings will focus on revision of the spelling rules and the children's use of independent spelling strategies. The children will also have a spelling list that is consisted of spellings that have been used in the test. Some of these spellings have been repeated in tests and also it is useful to know the kind of words used.
Please note that your child's spelling lists for the entire term are on the home learning page. Spellings are tested every Friday.
Reading is of vital importance and every child should spend at least 15 minutes every night reading. We would expect that all children read aloud to an adult at least twice a week. Your child has a reading record in their school folder and we would ask that you support your child in their reading and sign their record every week – thank you.
In Numeracy Year 6 will be revising 2D and 3D shapes; the properties of these shapes, the nets that create the 3D shapes. We will also be looking at co-ordinates as well as translation, rotation and symmetry.
It is vitally important to your child if you could help by practising their times tables and a variety of mental arithmetic questions based around these subjects or encourage them to use websites such as the BBC Bitesize and of course, IXL. By helping them to know their times tables, it supports the children in making links between the different concepts of maths.
P.E. will be on Thursdays. Complete indoor kit will be needed in school to ensure that your child can take part in this lesson. Tag rugby will be our focus this half-term.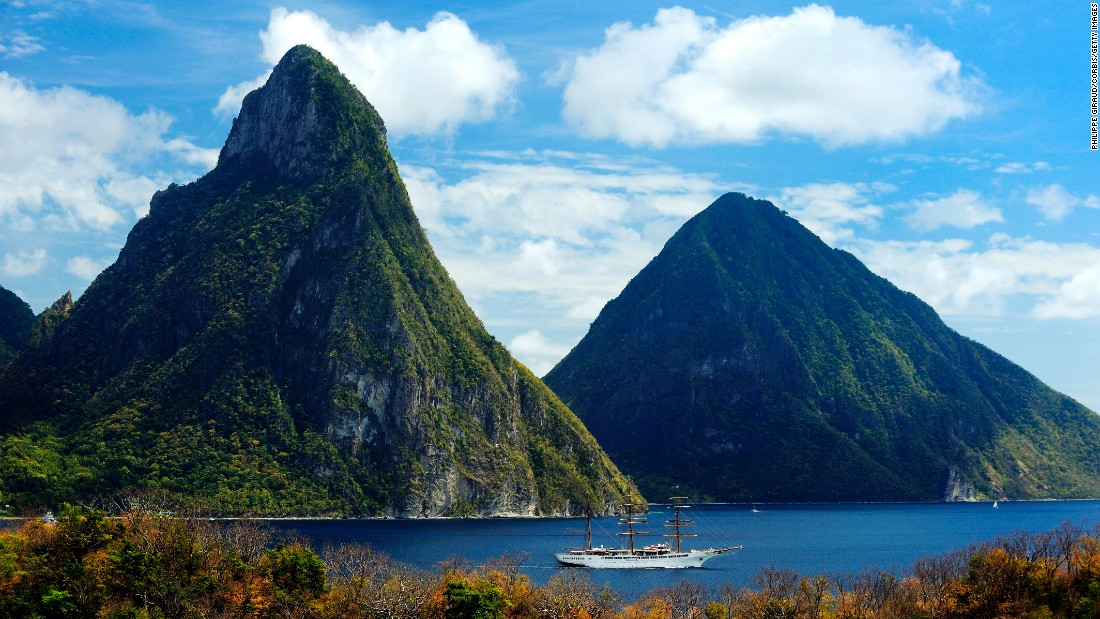 In Geography this half term we will be studying mountain ranges. The class will look at the major mountain ranges around the world, how they are formed and how and why people live on or near mountains. Through this work, the children will be revising and honing their atlas skills and computer skills.
R.E. will focus on examining religion in Greenwich. The children will study which religions can be found in and around our borough and how that has changed over the last 50 years.They will be researching certain religions, relating them to their own, and presenting to others what they have found.
This term, we have no planned trips as we will be going to Condover Hall soon after half-term. There will be a parents' meeting about school journey on the 1st February at 5.30pm where we will give out information about which activities we will be doing, what happens on the day we leave and the expectations of the children.
As you can see we have a great deal to fit in this half term and we would like to thank you in advance for your support in all our work areas.
Mr L Sutton